CLIENT INKA
ROLE Content Creation (Design & Photography)
TOOL Adobe Illustrator, Photoshop
DATE 2020 ~ Ongoing
AWARD
Muse Creative Awards - Social Media Category - Platinum
Inka is an elevated, sustainable lunchware and food storage solutions brand. Since October 2020, I've been collaborating with INKA's marketing team to create informational, attractive, and original social content. For these posts, I am partly in charge of ideation and research; and fully in charge of: photography, illustration, and graphic design execution.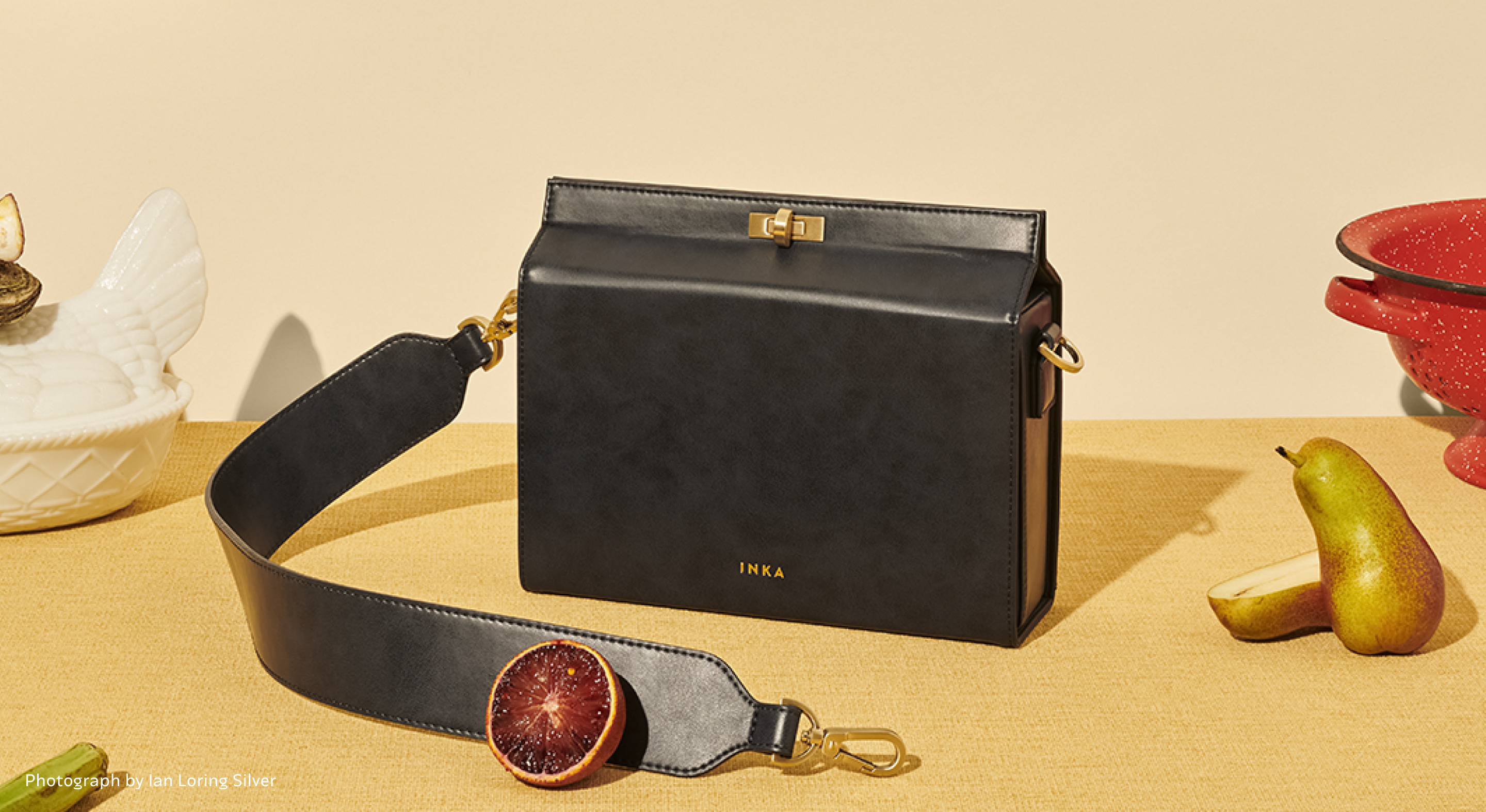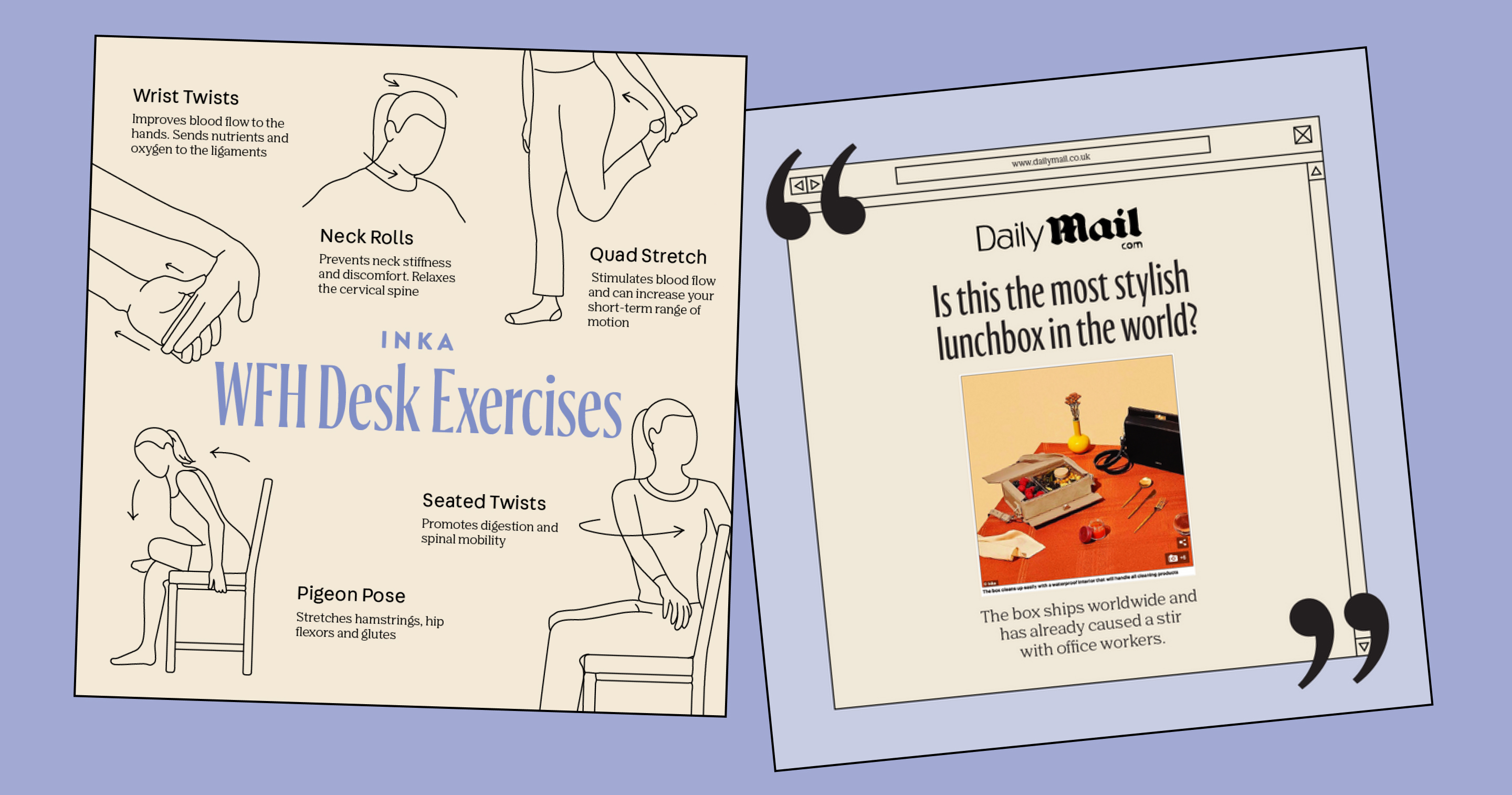 # selected images of the food I cooked, styled & photographed

PROJECT INKA Holiday Photoshoot
ROLE Food & Prop Styling, Production Assitant
DATE OCT 2020
As a food & prop stylist, my job entailed searching and buying appropriate items to style along with INKA's products. I budgeted, purchased, cooked & styled food. I was also on-set during the shoot to style all the scenes.

Producer: Nayla Al-Mamlouk
Photographer: Sam Hillman
Food & Prop Stylist: Suzi Hyun
Hair & Makeup: Maya Calhoun
Models: Shereen Muhammad, Billy Sievers
Set Assistant: Emilie Swan